Real estate agency La Ciotat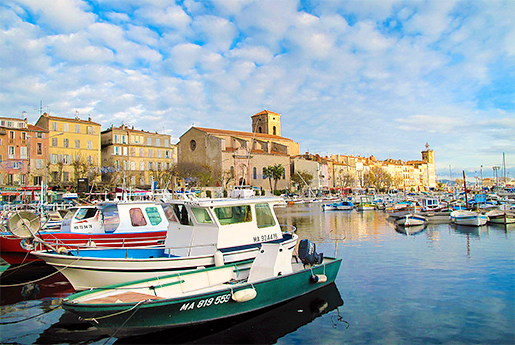 Welcome at J-P CONSTANT IMMOBILIER
​Real estate can not be improvised!
Established on LA CIOTAT for more than 45 years, the Agency CONSTANT allows you to give the best chances of completion to your real estate project and makes you benefit from its long experience as well as an acquaintance perfect ground.
Our 2 agencies in the area of ​​LA CIOTAT, one side port and the other district Fontsainte, have a wide choice of apartments and villas. We assure you confidentiality, availability and quality of service. Thanks to our experience our Agency will make an estimate of your property at the right price according to the real estate market in order to favor a fast transaction. We have a file of important and targeted customers to whom to propose your property as soon as possible.
Our goal: to meet your expectations, whatever your project. We accompany you in all the steps until the final act. We are present on the main real estate and internet sites, to allow you to discover the entirety of our regularly updated properties.Remaining at your disposal from Monday to Saturday for all information and visits, do not hesitate to contact us so that we study together your real estate project.
Real estate Informations
Welcome to our new website
​This new website meets new communication objectives. It is based on new technologies and puts the assets of our customers on the front of the real estate scene. Thanks to our targeted sections, navigation is fast. Our site is updated daily. Visit us regularly to discover our new offers, price reductions and exclusives ... ...
Parutions